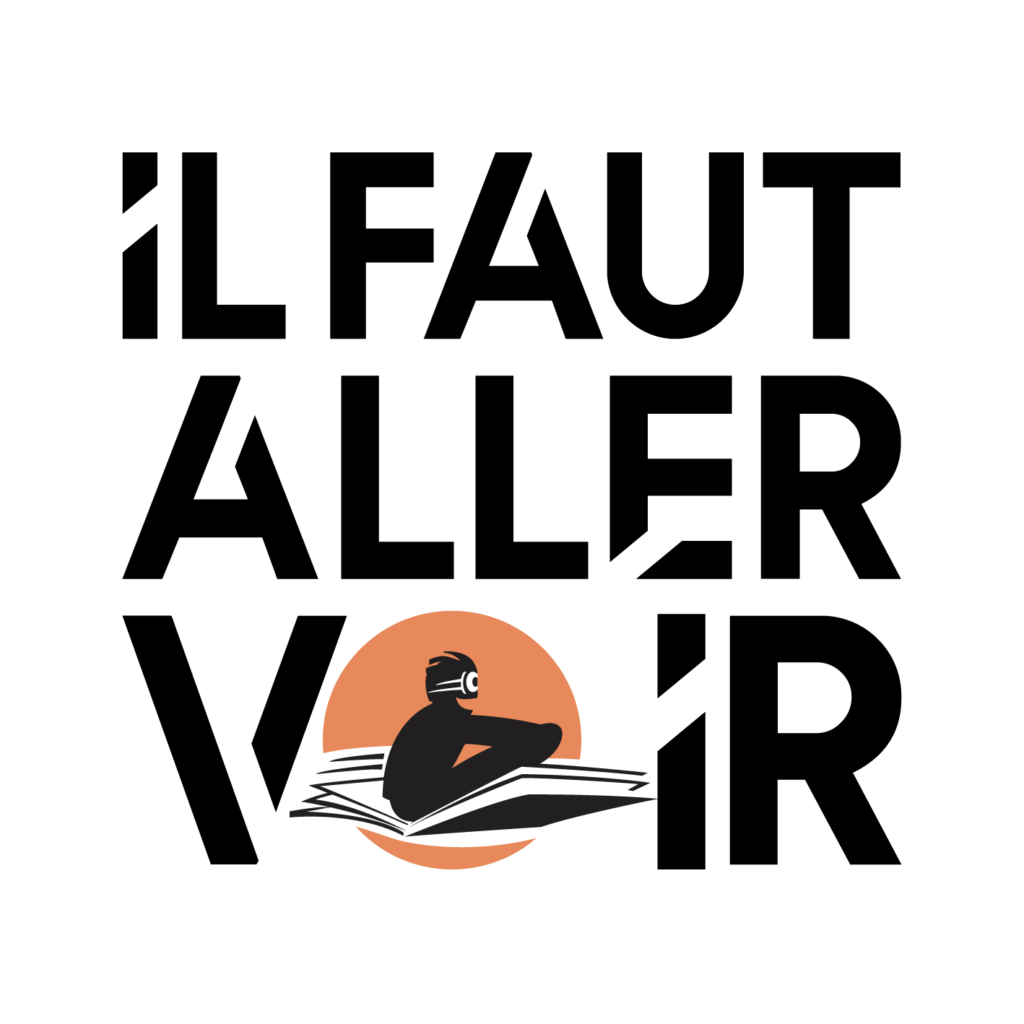 Organizing Association of the Rendez-vous international
du Carnet de voyage
Behind the name of the association, borrowed from the traveler Ella Maillart, hides an immoderate taste for the world.
« Lire, lire, lire, ça ne vaut rien, il faut aller voir », she professed to those who have loved… her books!
Created in 1997 by Jean-Pierre Frachon, Éric Gauthey, Daniel Lefebvre, Michel Renaud (founding president) and Pierrette Viel, the association Il Faut Aller Voir (IFAV) brings together people committed to discovering other cultures and other horizons. IFAV promotes a form of responsible travel that favors autonomy and independence, which allows you to move away from mass tourism in favor of an approach very centered on people, discovery and respect for differences.
For the association, it is therefore a matter of avoiding fashionable itineraries and going beyond the images that we are accustomed to giving of certain countries, clichés too easily developed on others, for lack of to have opened their eyes wide enough. It is rather a question of considering the trip as an exercise in lightness where you learn to lose your luggage.
« Le monde est extraordinaire, regarde comme c'est beau », confided Joseph Kessel at the end of his life.
The association, beyond the exchange between its members, offers meetings with travelers, reporters, writers, directors… and organizes the International Travel Diary Meeting.
Since its creation, in addition to defending a new ethic of travel, the association has worked for the recognition of the literary and artistic genre that is the travel diary. The notebook strives to retrace the impressions of travellers, to cultivate a memory and to perpetuate the meeting of peoples and cultures. Mixing genres, texts and graphic arts, it becomes a personal creation and wants to be the witness of the trip, or of a whole life.
The association also wishes to support editorial creation, which is why it has set up since 2000 the « Marché du Carnet de Voyage », place of exchange between publishers and artists.
« C'est le chemin qui fait le voyageur et non le voyageur qui fait son chemin », Nicolas Bouvier.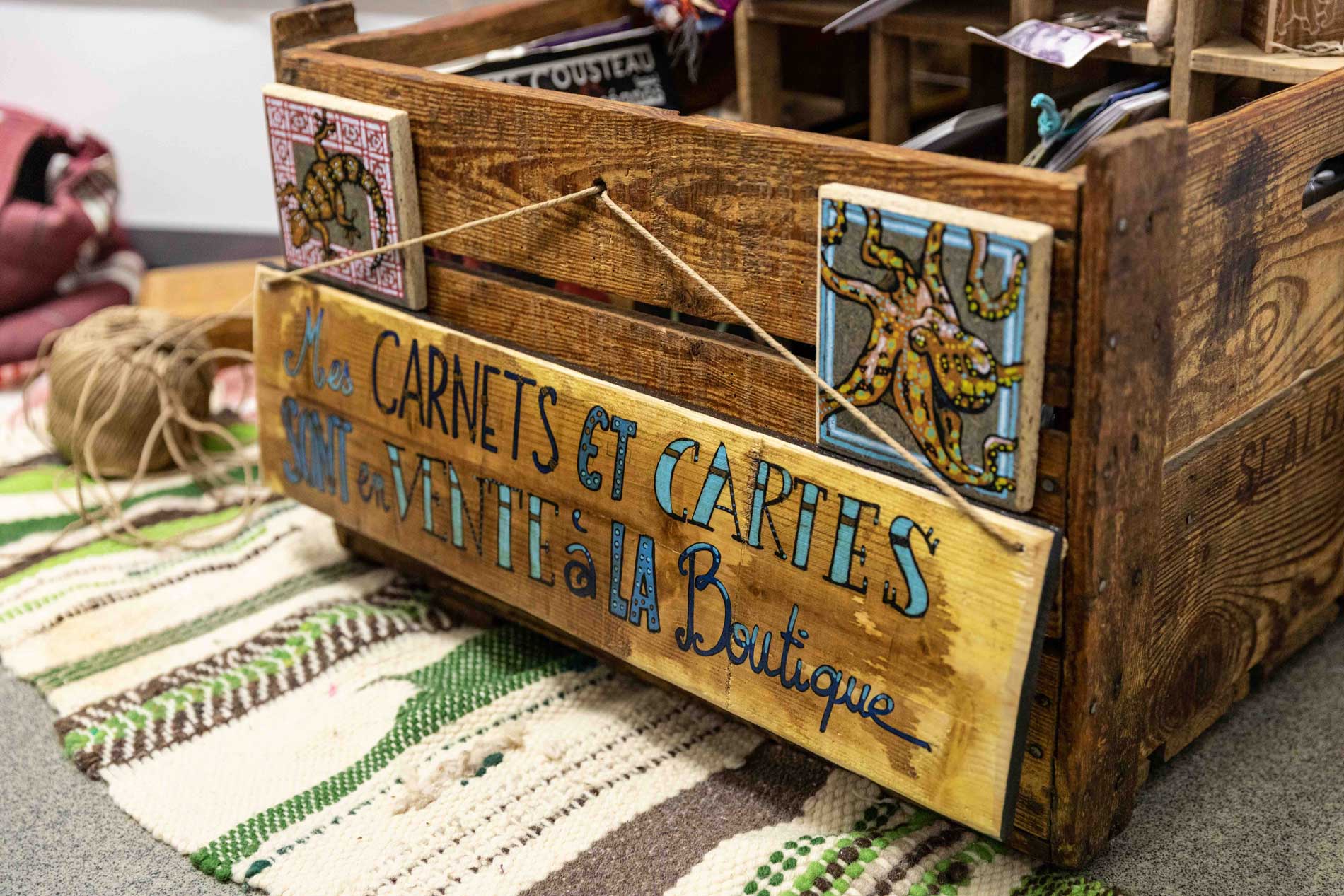 Founding-President : Michel RENAUD
They are preparing for the Rendez-vous :
Subscribers :
Jean-Olivier Andrieux-Floren, Christine Belime, Marie-Christine Berger, Jean-François Bernardon, Agnès Boche, Annie Casanova, Monique Chalafre, Jacques Charles, Chantal Charles, Chantal Chaumeil, Odile Cochetel, Grégoire Cochetel, Colette Contamine, Guy Deguelle, Solange Désormiere, Laurence Douhairie, Lionel Duclos, Karen Eiche, Daniel Estève, Catherine Fournol, Laurence Frachon, Jean-Pierre Frachon, Gérard Gaillard, Catherine Gaillard-Grouffal, Vincent Garnier, Éric Gauthey, Moricette Gisset, Michèle Guiot, Stéphane Haddouche, Maryvonne Lagadec, Catherine Landivier, Evelyne Lasgouttes, Christine Lequint, Serge Lequint, Yolande Miard, Catherine Morgan-Proux, Marie-Jo Mye, Jean-Yves Nedellec, Jean-Pierre Noyer, Claude Picard, Josette Pierrel, Jean-Yves Pierron, Gilles Pinet , Agnès Raffy, Gala Renaud-Romanov, Jean-Pierre Rivasseau, Hélène Ronayette, Mireille Roudaire, Marc Roudaire, Jacqueline Serin, Christian Touzanne, Camille Vezirian, Danielle Vidal-Coussediere, Pierrette Viel, Yannick Zwiller
Antoine Capelani : Production and communication officer
And all the volunteers who, directly or indirectly, contribute to the smooth organization of the Rendez-vous International du Carnet de Voyage.
Office
President : Pierrette Viel
Honorary president : Jean-Pierre Frachon
General secretary : Gérard Gaillard
Treasurer : Jacques Charles
Board of directors
Agnès Boche, Jacques Charles, Annie Casanova, Grégoire Cochetel, Lionel Duclos, Jean-Pierre Frachon, Eric Gauthey, Gérard Gaillard, Catherine Landivier, Evelyne Lasgouttes, Yolande Miard, Jean-Pierre Noyer, Claude Picard, Marc Roudaire, Camille Vézirian, Pierrette Viel